Praktijk voor EMDR, N.E.I. therapie, psychosociale therapie en verlieskunde
| | |
| --- | --- |
| Geplaatst op 9 september, 2019 om 9:15 | |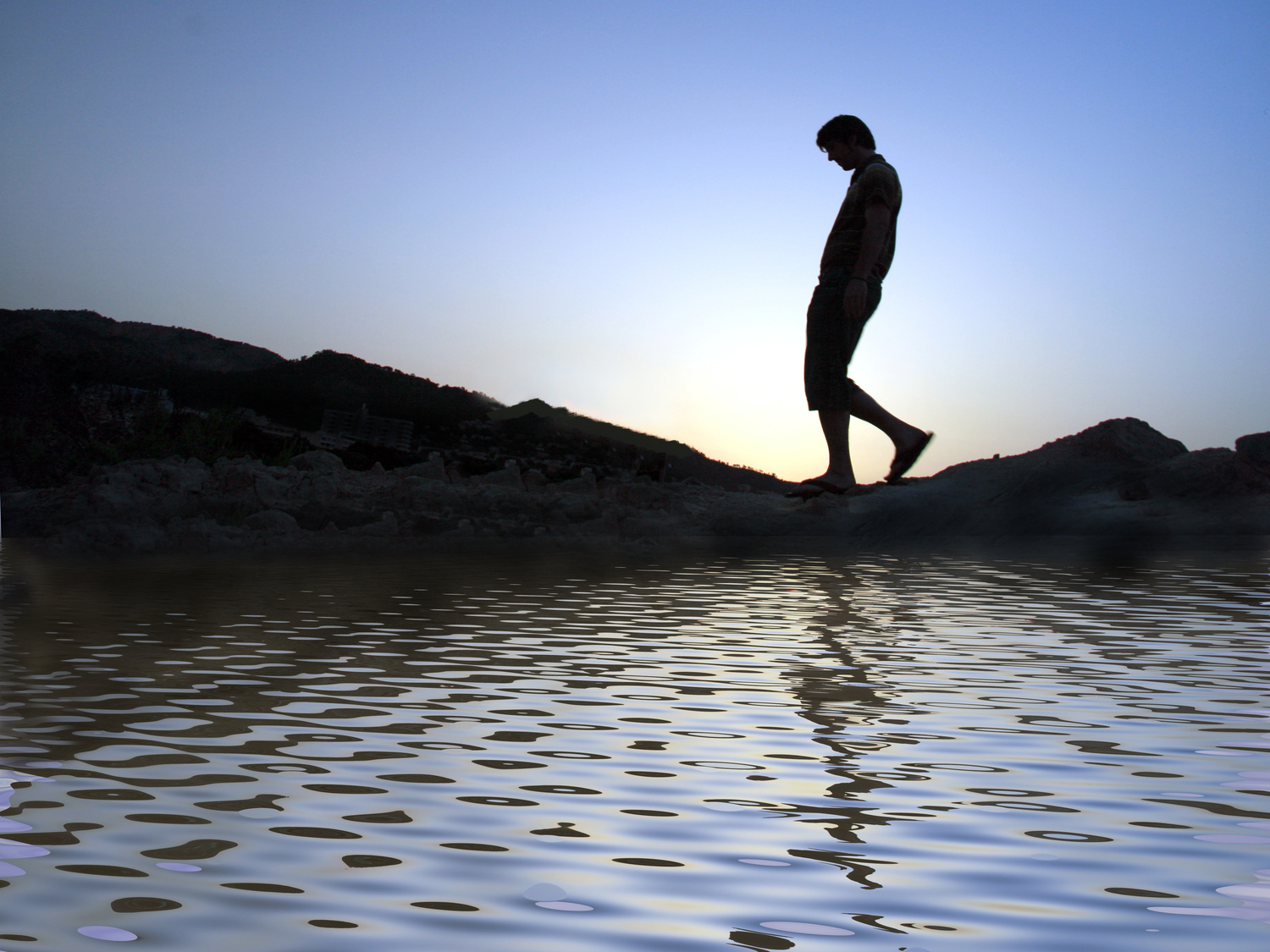 Heb jij ook wel eens behoefte aan een time-out? Dat je je leven voor een korte periode op pauze zou kunnen zetten?
Heel even maar... als het je over de schoenen loopt, je steeds hetzelfde patroon tegenkomt, je 'gewoon' onzeker of bang bent of je steeds opnieuw die ene nare ervaring herbeleeft?
En als je dat dan denkt, komen er dan direct die tegenargumenten die je vertellen dat dat toch niet kan, dat je je leven toch echt niet op pauze kunt zetten! Je wordt hier en daar verwacht, je moet vanalles, etc etc...
En toch blijft het knagen...
Goed nieuws. Het kan wel! Ook jij kunt leren je eigen leven vorm te geven, te gaan genieten van grote en kleine dingen, niet meer bang, boos of verdrietig te zijn. Jij 2.0 ♡
Bij Hartenrijk en "Expeditie Leven" Hiking plan je tijd in voor jezelf. Om te ontspannen, maar ook om te leren en te oefenen, te verwerken, je patronen te herschrijven en jouw authentieke kracht te ont-wikkelen. Op expeditie in je leven.
Gun jezelf wat je verdient!
#therapie #paardencoaching #training #Hartenrijk #ExpeditieLevenHiking
Categorieën: Geen
/